Becoming Accredited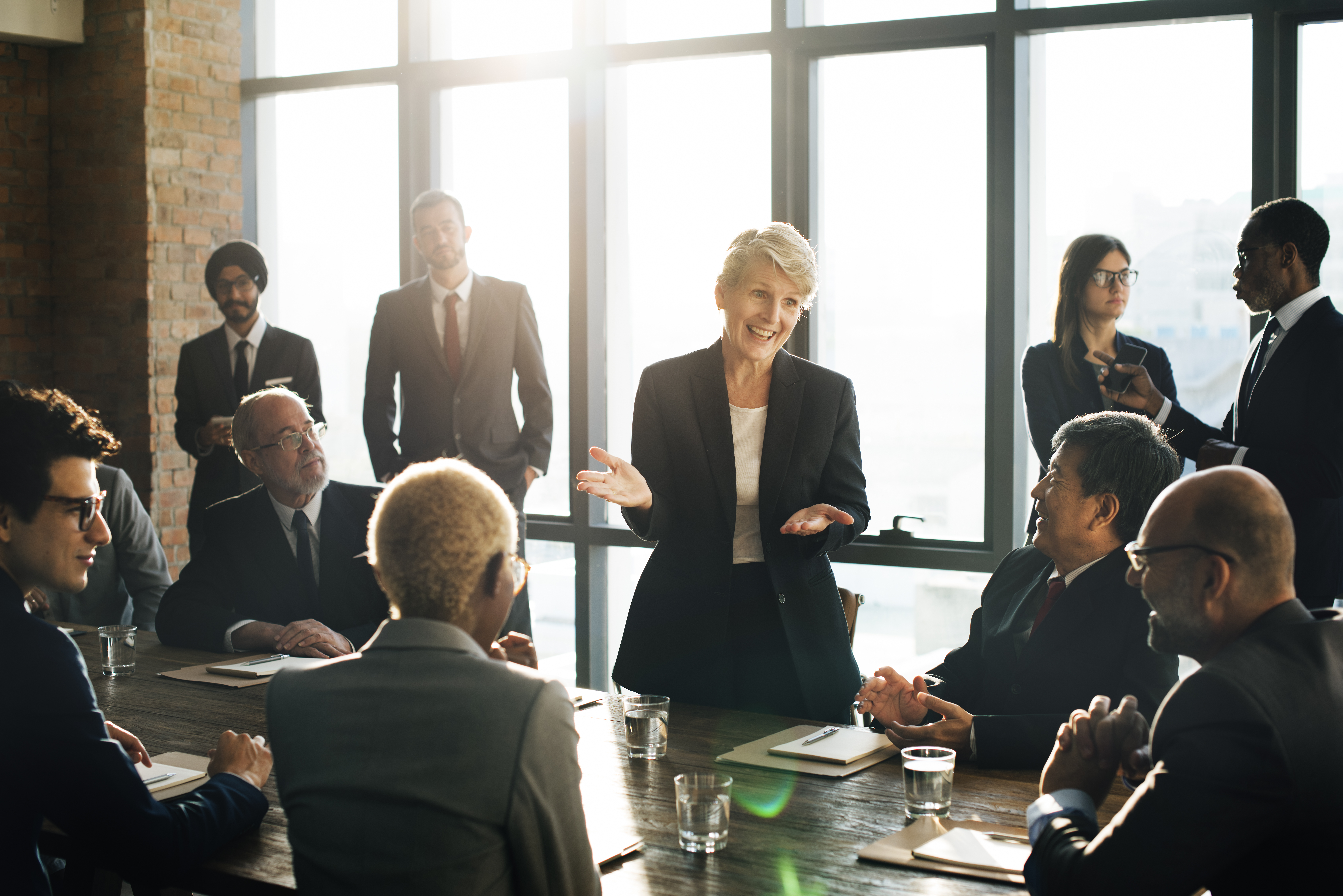 Congratulations on taking the first steps in becoming accredited.  In addition to the initial steps outlined below, AMCI encourages all AMC firms seeking accreditation to download the process flowchart to guide your team through the entire process.  
Step #2: Print the Accreditation Forms listed below (Updated January 2022)
Form 1001 — Beginning the AMC Institute Accreditation Process
Form 1002 — Declaration of Intent for AMC Institute Accreditation
Form 1003 — License Agreement
Form 1004 — Review Report
Form 1005 — Reviewer's Commitment
Form 1006 — Accreditation Fee Schedule
Form 1007 — Procedures for Alleged Violations of AMC Institute Accreditation Standards
Step #4: Prepare & Apply Policies & Documentation According to the ANSI Standards. 
Step #5: Sign up to attend an AMCI Accreditation Workshop
While this step is optional, we highly encourage your AMC's appointed accreditation team to attend one of our Accreditation Workshops. 
Step #6: Select a Qualified CPA to conduct your AMC's Review. 
Once your AMC has selected a Qualified CPA to conduct your review, AMCs and their Reviewers will complete the remaining forms above and review steps as indicated on the process flowchart.  The process and timeline for these next steps vary per AMC.  
AMCI highly recommends all selected reviewers to review accreditation resources found here.  
Hear from a member AMC on the Accreditation Process: