Helping Small Associations Think Big: AMC Accelerates ASBH's Mission
Mary Beth Benner, CAE, Executive Director, American Society for Bioethics and Humanities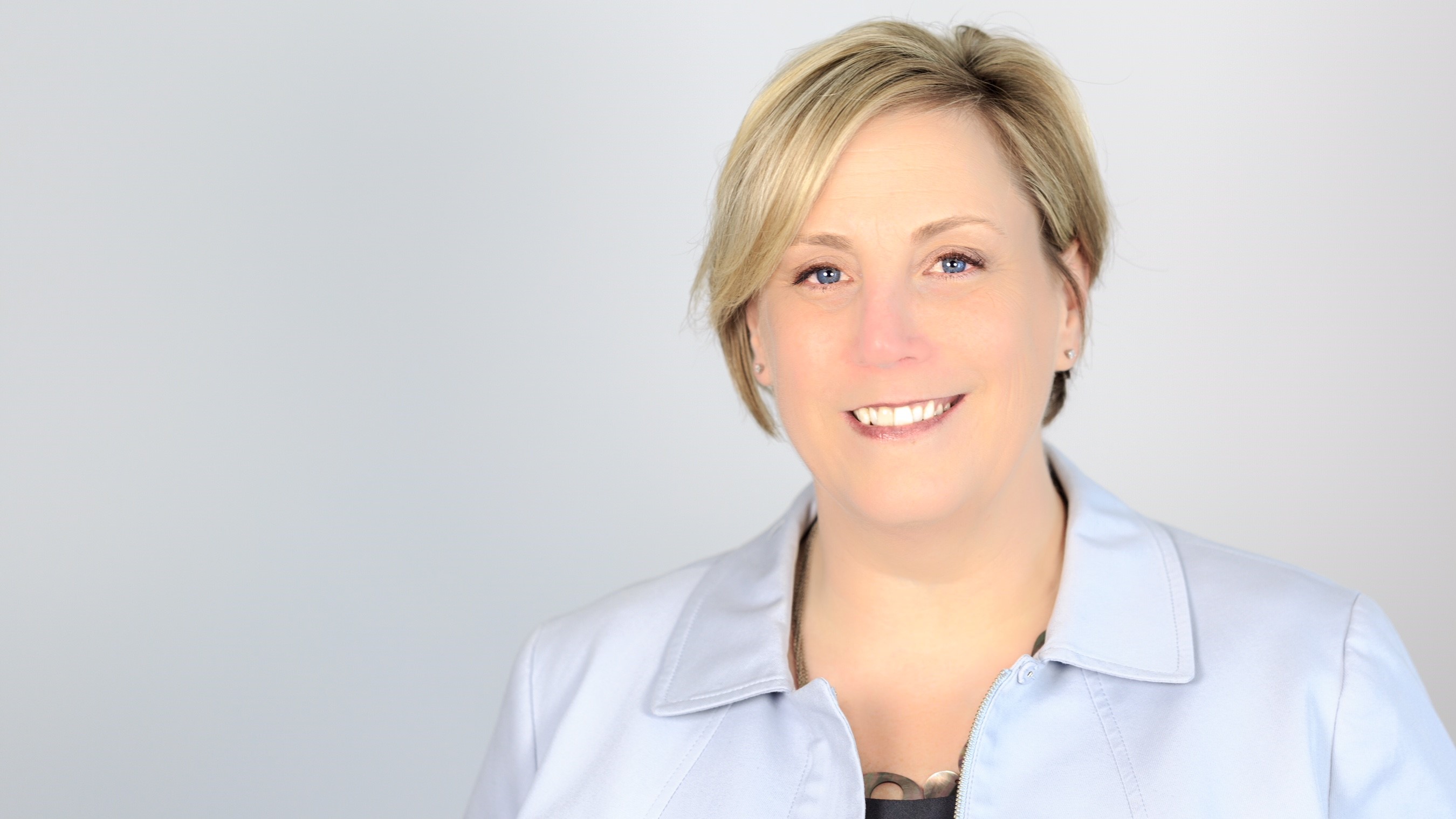 The American Society for Bioethics and Humanities (ASBH) is a twenty-year-old association, formed through the consolidation of three organizations committed to ensuring ethical and human values in medicine. Throughout its history, ASBH has been focused on the professional development of those who work as healthcare ethics consultants practicing in healthcare settings, on bioethics research and education, medical humanities research and education, and on the promotion of informed concern for human values as an essential dimension of education for healthcare professionals.
Their commitment to the advancement of healthcare ethics inspired ASBH to seek to develop a path to certification that would support their member's critical role in the medical decision-making process, helping to ensure ethical practices in patient care.
Defining a profession -- where 'black and white' answers rarely exist -- was a clear challenge that required a meticulous approach. ASBH leadership knew they needed a robust and credible methodology, but they also wanted to initiate the program under an aggressive timeline. The organization was investing a great deal of capital in the process and needed to generate revenue quickly if it wanted to sustain the program over the long term.
Further complicating the situation was the fact that ASBH was undergoing staff transitions in key positions.
So, they turned to their partner, Association Management Center (AMC).
ASBH had previously asked AMC to conduct an environmental scan, needs assessment and role delineation study, tapping into AMC's network to identify a consultant to perform this work. ASBH's Board then approved moving forward to appoint an autonomous group within ASBH -- the Health Care Ethics Consultant Certification Commission -- that met for the first time in December 2017. The target launch date for the first exam was set for November 2018.
AMC brought internal and external experts to bear, designing a concrete path to certification and confirmed that the vision the organization had for the program could be achieved.
"We were obviously concerned about the feasibility and the legal defensibility of the process and wanted to be very rigorous in our approach. ASBH has a successful partnership with AMC and when we articulated our goals for the practice standardization, we learned that they had the expertise and resources we needed to make it happen," said Felicia G. Cohn, PhD, Former President of ASBH and current Chair of the Healthcare Ethics Consultation Certification Commission.
AMC tapped their own certification program experts to work with the Commission to articulate the exam and eligibility requirements and define relevant policies within months, all with the aim of launching the first certification exam in November of 2018.
"Throughout every step, we were focused on adding value. Because of our partnership with ASBH, we had a team in place that was already up to speed on the organization. And we were able to call on our internal resources as well as use our network to identify a testing company that would ensure the efficacy and quality of the certification program. Our work for our other clients enabled us to negotiate with the required suppliers to maximize ASBH's budget as well," explained Mary Beth Benner, CAE, Executive Director, ASBH.
AMC identified legal counsel that ensured ASBH was following the appropriate laws, registered the program trademark and reviewed all contracts. Their finance department was tapped to build new budgeting and accounting processes that aided in determining the investment ASBH needed to make and developed a strategic pricing model that wasn't prohibitive and recognized the value of certification for the field of practice. AMC's IT department developed the systems required to support the processing of applications and integrated it with ASBH's membership database for seamless information flows. Their marketing department designed a comprehensive plan that included a visual identity for the program as well as a content strategy, sales messages, along with email, web and social advertising and communications.
Right out of the gate they were able to get traction with early adopters who saw the value of certification for their professional development. At ASBH's Annual Meeting, AMC put together and executed a plan that created interest and garnered further support and participation from members. Now, the ASBH and AMC team are making great strides on ensuring the certification program is self-sustaining and implementing a recertification process.
"It felt like a whirlwind, but we did it and it was a sound process. We've received great feedback from members and a growing level of acceptance. We couldn't have done this alone. Our partnership with AMC enabled us to minimize risk, effectively use their extended team, and execute a quality program quickly. Every step of the way, AMC collaborated with us, guided us, and provided the background and resources we needed to get it done," said Dr. Cohn.
For more information on how AMCs can help associations grow and thrive, go to amcinstitute.org or contact AMCI at [email protected].