Additional Resources You Can Offer Your Members (At No Extra Cost to You!)
By MemberClicks, Callie Walker 

Member resources directly equate to member value. The more resources you can provide, the more valuable a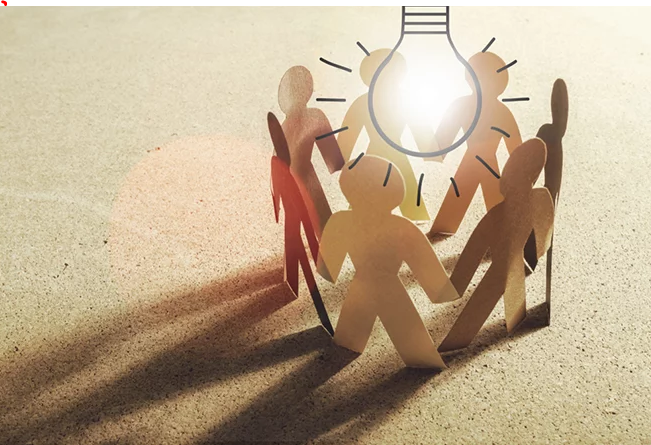 membership with your association or chamber of commerce will be.
That said, what if we told you there was a way to offer your members MORE resources at no extra cost to you?
Well good news...there IS! Read on for a few specific ideas to consider:
Resource #1: An industry dictionary

Just about all industries have terminology unique to that particular industry. For computer programming, there's HTML, API, glue code, and NodeList. For marketing, there's SEO, KPI, S.W.O.T. analysis, and PPC.
Though some of the terms in your industry may be obvious to you (particularly if you've been in that industry for a while), think about people who are new to the industry - your young professional members and people who have recently taken on a new role at work.
Having a dictionary of industry terms that they can access at any time (or even download) could be incredibly valuable for them. And though it may take you a little time to create, overall, it shouldn't be too difficult, particularly if you can get volunteers involved!
Resource #2: Templates

Everybody LOVES a good template! Think about it: If you're trying to do something for the first time, and you have an exact template to follow, how much easier does that task then become? It eliminates at least some of the thinking required to complete that task.
What types of templates are we talking about? Well, there are general templates that could apply to just about all industries and then templates that are very specific to certain industries. See below for a few examples:Generic templates that span most industries:
Resume template
Cover letter template
Professional bio template
Industry-specific templates:
For educators: Lesson plan template
For marketers/public relations professionals: Press release template
For event planners: Budget template
Get creative with what you offer your members. Sometimes, what seems simple to you (a resume template, for example) may be incredibly helpful to others. Seek to add value wherever you can!
Remember, the more value you can provide your members with, the more likely they are to renew. For more tips and best practices to bump up retention rates, check out our free kit below. (You'll even find a few renewal reminder email templates inside. Hey, like we said, everybody loves a good template!)
Share this post: