Omnipress 2019 Conference Industry Report

How many ways do you distribute your conference materials? How are your peers delivering content materials? Want more efficiency in how you are providing content at your upcoming meetings?
Check out the 2019 State of the Conference Report by Onmipress and find out the latest trends you'll want to incorporate into your next meeting!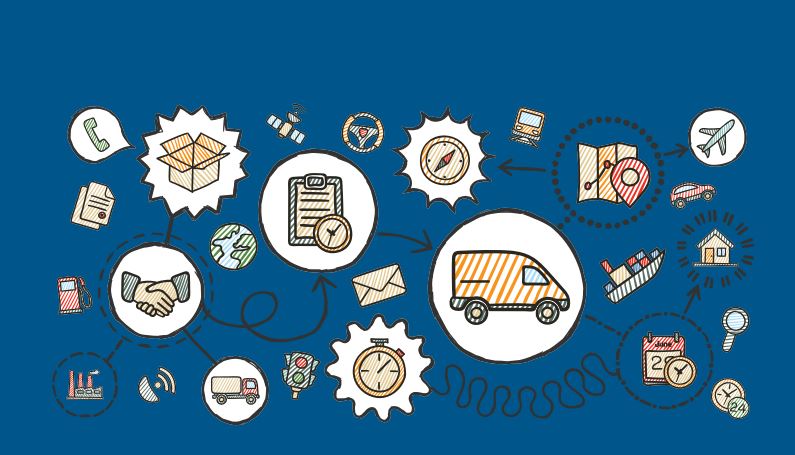 Share this post: