Calgary Unveils Designs for $500M BMO Convention Centre Expansion
David Woodward, Executive Director, Calgary Tourism

Tourism Calgary, along with our partners at the Calgary Stampede and Calgary Municipal Land Corporation (CMLC), is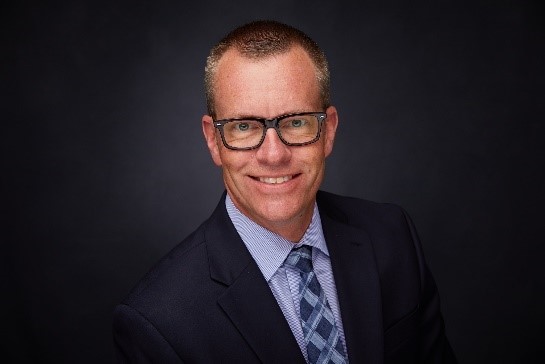 thrilled to unveil the renderings of the expanded BMO Centre, which will become the largest convention facility in Western Canada. The expansion will also act as a catalyst for Calgary's new Culture & Entertainment District.
"The addition of the BMO Centre expansion to the Culture & Entertainment District is critical to developing Calgary as a destination for visitors and meeting planners, and a great place to live for Calgarians," says Cindy Ady, CEO Tourism Calgary. "We are proud of what our partners at Calgary Stampede and CMLC have designed and we know this facility and district will be significant additions to our city and our offerings to visitors."

When complete, the expanded BMO Centre will boast over 1 million square feet of total floor space, including 350,000 square feet of contiguous exhibit space, and more than double its current capacity — but more importantly, the new facility will espouse, inside and out, today's best practices in premier conference facility design. The interior spaces will be ample and adaptable; meeting rooms will be wired for instant connectivity; flexible breakout areas will facilitate those all-important human connections, and outdoor spaces will invite attendees to experience the natural surroundings, diverse amenities, and western hospitality Calgary is famous for.
"From a meeting and convention sales perspective, this strategic investment dramatically increases the size of the market for our city," says Carson Ackroyd, Senior VP, Sales, Tourism Calgary. "Beginning in 2024, Calgary will be a destination with facilities to accommodate much larger meeting and convention business, meaning increased economic impact and job sustainability in the tourism industry."
Between this expansion and the existing capacity of the Calgary TELUS Convention Centre, Calgary will be able to accommodate meetings and conventions of all sizes. Both convention buildings are conveniently located in downtown Calgary, offering event planners and delegates a seamless convention experience.
The project is on schedule to meet the projected June 2024 completion date.
For more information,
click here
Share this post: