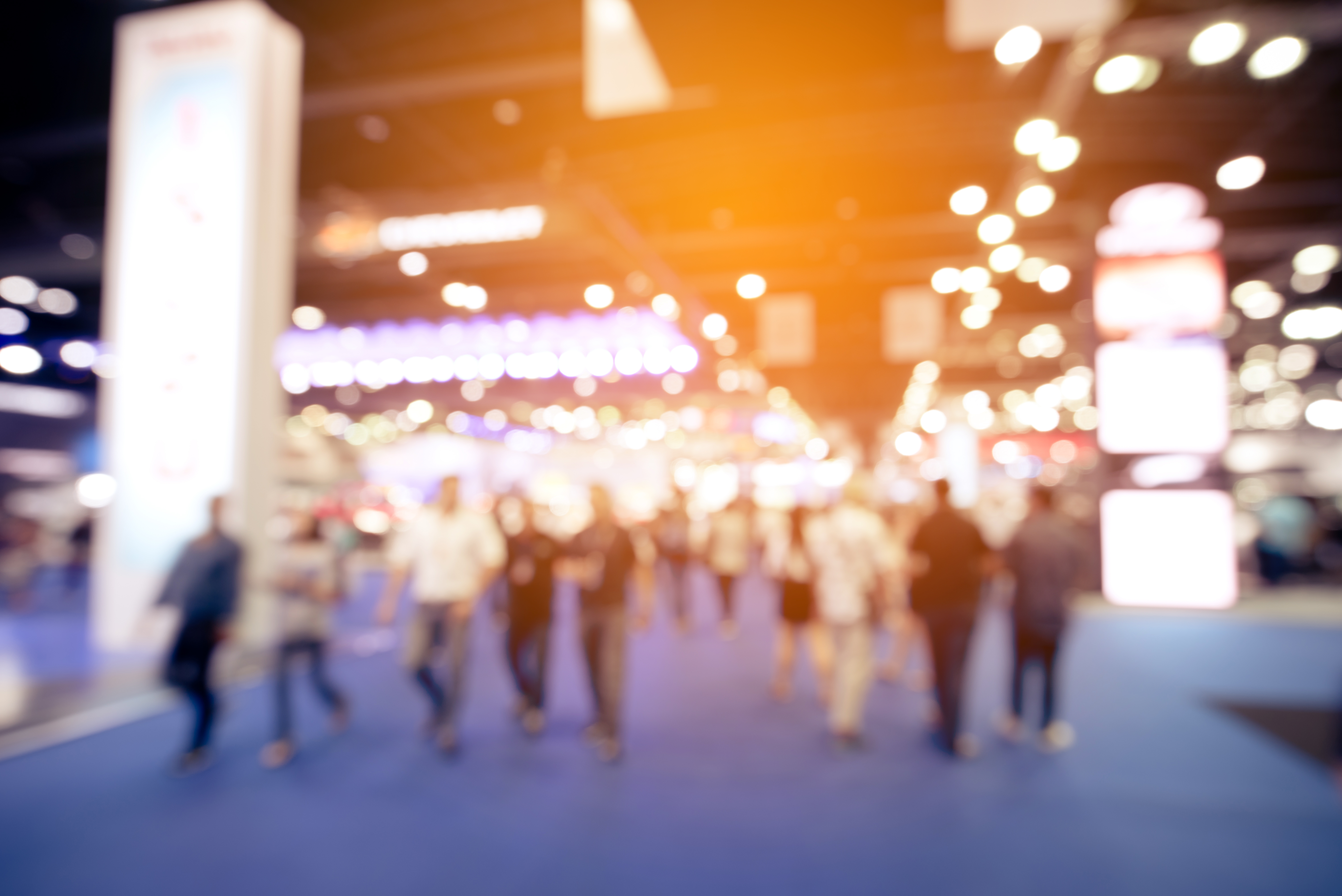 AMC Institute Industry Partners 
AMCI's Industry Partners partners have a unique understanding of the AMC model and are committed to best serve the needs of our member firms. Which means their products and services are given top priority by our AMCs. Want to learn more about how you can become an integral member of our AMC community? Check out AMCI's sponsorship prospectus or find out find more about our industry partner membership categories and benefits.

Here's some interesting facts and figures to help you get to know AMCI and what being a valued industry partner means:
AMCI's Community
AMC Institute (AMCI) is the premier trade association for association management companies (AMCs). Our membership is comprised of over 250 AMC member firms and a select group of industry partner companies that deliver best-in-class service and product solutions for AMC firms and their association clientele. AMC Institute member firms service over 3,000 associations. Simply put, we represent a growing, dynamic industry supported by highly engaged owners and C-suite decision makers who oversee budgets totaling more than $1.9 billion.
New Industry Partner Membership
AMCI is very selective in considering industry partner membership, maintaining as a policy a 3:1 AMC firm to industry partner ratio, while ensuring the industry partner membership represents the full scope of AMC product and service procurement needs. This may result in a waitlist status for some applications. We also consider AMCI's operations when reviewing new industry partner applications. For AMCI's own association operational needs, AMCI staff leans into the support of both our AMC and industry partner members for outsourced service partnerships. This model proves advantageous for all, AMCI offsetting expenses with sponsored services and our members enjoying the ROI of both AMC and association clientele business actualized by showcasing their products and services via AMCI's marketing channels and assets.

To proceed in applying for AMCI provider partner membership or to inquire about AMCI Leadership Circle or Strategic Partnership, contact AMCI at [email protected].