Targeting Online Content to Members through AI
Pradeepa Siva, Director of Business Development, Selfstudy



Every association has access to a goldmine of content that can be invaluable to its members  — content that advances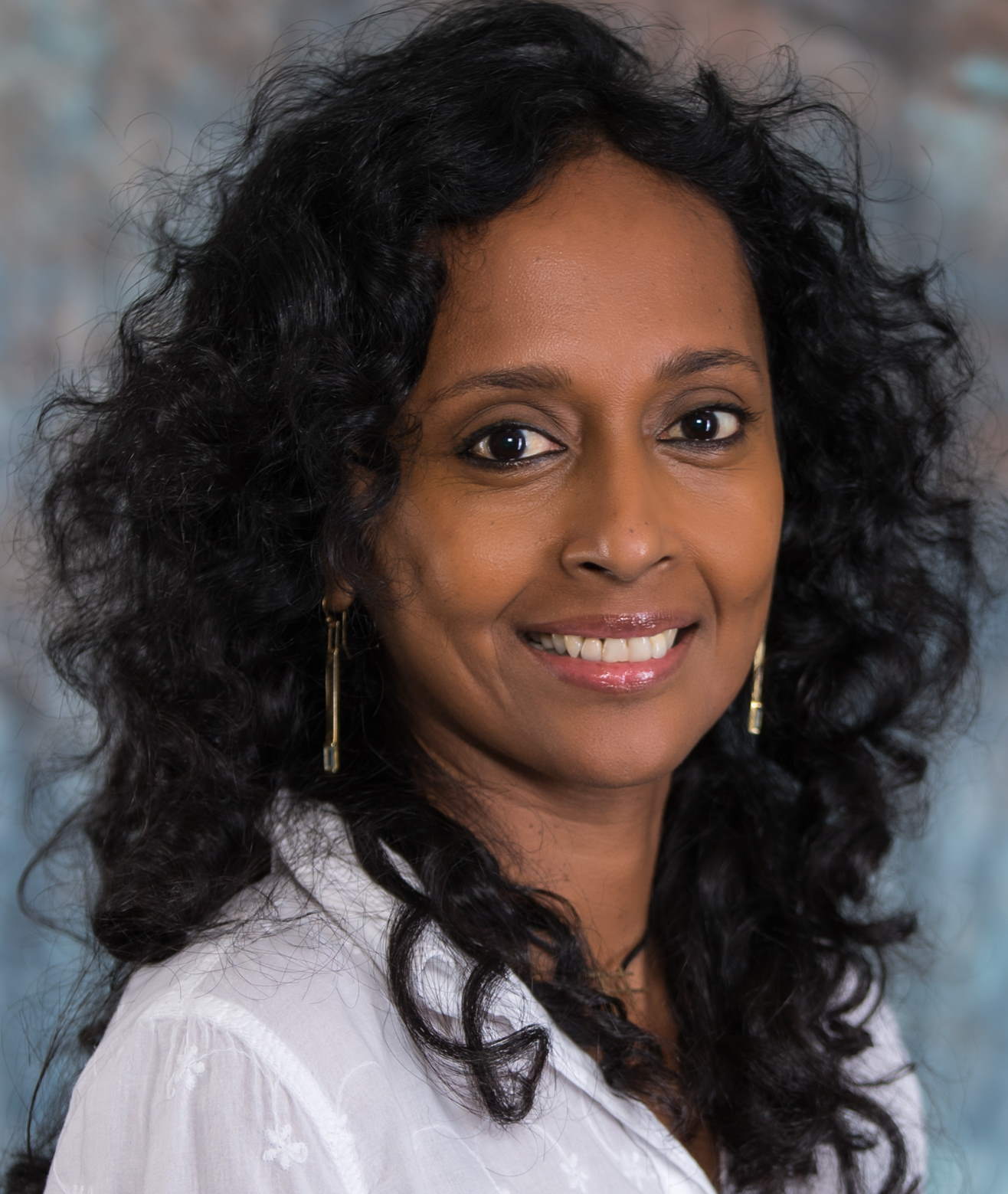 their understanding of their profession and helps them become better at their jobs. In order to maximize the value of this content, it is necessary to deliver it in a highly personalized way —  acknowledging that each member has unique information needs and preferences and little time to waste on irrelevant material. The COVID-19 pandemic has intensified the need for trustworthy, up-to-date information, regardless of its source. And as our understanding of the novel coronavirus and its implications for health, safety and business is constantly evolving, resulting in a deluge of published content, quick access to the most relevant new information is more vital than ever.
But how does an association cull through the ever-expanding knowledge base of information assets relevant to members, then target each person with the right information at the opportune time? And how does an association make itself even more relevant to members by transforming those assets into learning activities — without employing a team of professional education specialists? 
Meet SelfStudy Inc. We are a learning optimization technology company offering professional societies the first AI-powered cloud platform for delivering personalized content and adaptive learning programs. Our AI tools also generate user analytics— so associations continually get better at: 1) delivering exactly what members want and need 2) creating learning opportunities based on members' engagement with the delivered material. Additionally, SelfStudy's tools can handle credit tracking and reporting and facilitate badging and certification.
Here are a few recent examples of projects that illustrate the power of the SelfStudy platform. 
Creating a COVID-19 Resource Center for the International Anesthesia Research Society
Early in the pandemic, COVID-19 presented primarily as a disease of the lungs. But clinicians soon learned that it also attacks the cardiovascular system and every other major organ. The International Anesthesia Research Society (IARS) realized that one of the most critical things it could provide to its members was high-quality COVID-19 content from an array of specialties — intensive care medicine, pulmonology, cardiology, virology, epidemiology, etc.  Knowledge was evolving quickly and there were so many sources of information that no member could be expected to keep abreast of it all. So IARS used SelfStudy's platform to collect the vast, continually updated trove of COVID related articles from leading medical journals, sorted by topic and publication date.  Tagging and mapping happen automatically with the SelfStudy platform, which saved the IARS staff countless hours in back-end work. And in the interest of public health, the Society has made the content free to anyone, earning a lot of goodwill within the wider medical community.
From that rich content base, SelfSudy's technology tools were able to automatically create CME activities for IARS members to further cement their learning. The IARS confirmed its reputation among members as an essential, authoritative destination for all of their knowledge needs.
Collaborating with Travel Medicine Experts Around the World to Create Coronavirus Course
The International Society of Travel Medicine (ISTM) has members — physicians, nurses and other healthcare providers— in 100 countries and across many time zones. The pandemic has had profound and complex implications for these healthcare workers, so the ISTM determined that providing a comprehensive course to quickly develop their expertise would be an important service to its members. Using the SelfStudy platform, eight ISTM editors from around the globe collaborated to create an online multi-module, certificate-earning COVID-19 course. Individual modules, which ISTM easily updates as coronavirus knowledge expands, focus on topics ranging from the epidemiology of the virus to its clinical course to therapeutics to personal protection for healthcare workers. Members earn a certificate by performing well on short quizzes that accompany each section. This course was created and delivered using the SelfStudy platform in just two weeks. 
Saving Lives Through Acute Respiratory Distress Syndrome (ARDS) Education
Another SelfStudy project predates the coronavirus pandemic, but covers a condition all too frequently seen in hospitalized COVID-19 patients. One simple, evidence-based treatment, for ARDS - putting the patient in a prone position, was surprisingly under-utilized by US physicians. ARDS is a common comorbidity of patients infected with the coronavirus.
In less than nine hours with SelfStudy the Society of Critical Care Anesthesiologists (SOCCA) quickly created a highly engaging, interactive course, which hit hard on the abundance of evidence behind this post-surgical intervention. The course proved highly effective, with 26% of providers saying they will change their practice thanks to the course, no doubt saving many lives and significant health care resources.  Some 74% of learners said the course confirmed their current practice.
Today, with in-person opportunities to engage with members off-limits for the most part, it's more important than ever that associations seek out alternative ways to provide value, while underscoring their relevance.
Members more than ever are looking for their "go-to" source for information, education, and community.  With SelfStudy taking care of the backend and on the front end, delivering precisely what each of your members needs your association becomes the authoritative expert with increased engagement, membership, and revenue.
About SelfStudy
SelfStudy is the first AI-powered precision learning platform for delivering personalized content and adaptive learning programs, designed specifically for associations and other professional organizations and publishers to transform the way they deliver their online content and professional learning. SelfStudy was built — in particular, for just the type of organizations like AMC Institute's members, one where the impact of personalized content, education, and training can have massively important implications. By applying AI, the platform enables real-time content matching and presentation to support a range of approaches, from self-directed learning, formal courses, or unit-based instruction to more practical training programs. Continuous assessment functions ensure that learners are consistently challenged and engaged, while also tracking performance for certification or continuing education credits.
SelfStudy offers simple back-end tools that automate content and course creation, information migration and management; generate user analytics; handle credit administration and reporting; and facilitate automated testing, badging, and certification.
SelfStudy's platform development was funded by International Anesthesia Research Society and is built on algorithms from the MIT McGovern Institute for Brain Research
Share this post: