A Destination's COVID Response: Raleigh, N.C., is Readying for Groups
When tourism officials in Raleigh say, "Wish You Were Here," they really mean it. This past August, Visit Raleigh launched a robust new recovery campaign centered around this very slogan. And the meetings industry is a key part of the destination's strategy for success.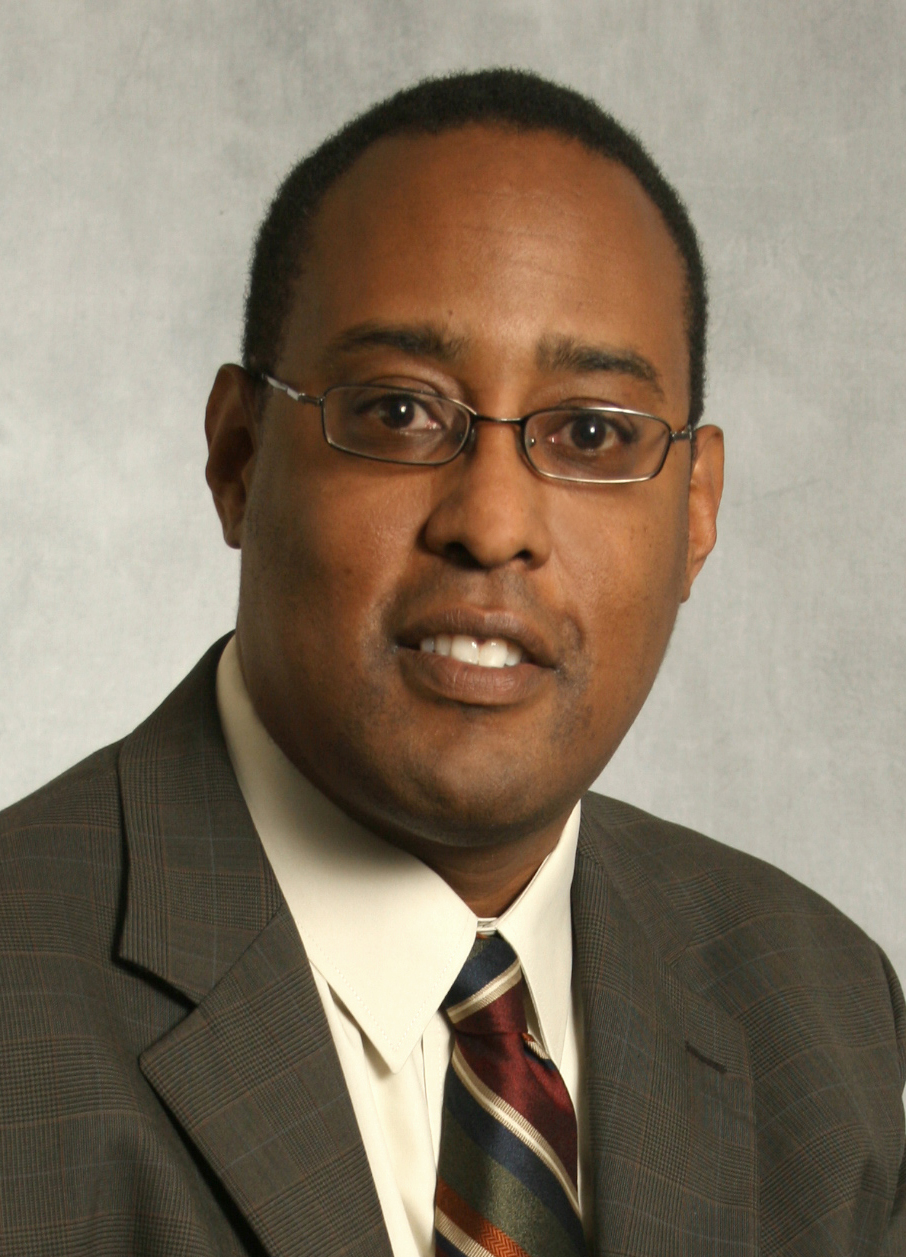 Raleigh's DMO continues to increase its promotional efforts, thanks in part to a Sept. 2020 infusion of $1.25 million in CARES Act funds. The organization is using the additional assistance to promote the destination through a variety of channels, including marketing, advertising, and public relations, as well as strategic meetings, convention, and sporting event sales efforts.
Even before the pandemic, Raleigh's DMO was positioning itself for growth, with a comprehensive, 10-year Destination Strategic Plan that was commissioned in 2017 to guide the destination through to 2028. "That's a big part of why we've been able to be successful in this major pivot," said Loren Gold, executive vice president of Visit Raleigh.
With input from the city, county, and hospitality stakeholders, the plan laid a strategic groundwork that continues to be effective, even after the arrival of the pandemic. "We're just having to shift the plan a bit forward and re-prioritize," Gold said.
Collaboration and communication are key elements of Raleigh's strategy to rebuild its meetings business, according to Gold. "It's very much a centric type of plan, with communities working together," he said. "We've been on weekly and sometimes biweekly phone calls with our partners, trying to keep everybody in the loop and reading from the same playbook. A lot of our efforts have been around response, but as we head toward the end of the year, we hope to start seeing recovery."
Getting Ready for Groups
Raleigh's DMO is taking an ambitious, multipronged approach to get the word out about the destination's readiness to host meetings, conventions, competitions, and tradeshows. The organization has launched a multi-departmental strategic sales plan alongside the Greater Raleigh Sports Alliance, for example, to participate in more than 20 virtual trade shows — including MPI World Education Congress, Connect Marketplace, TEAMS Conference & Expo, and Esports Travel Summit.
Visit Raleigh's sales team is participating in the Count on Me NC Digital Tradeshow, a new series created by Visit North Carolina, the state's tourism organization, and Northstar Meetings Group. In October, Raleigh's tourism office kicked off its annual Visit Raleigh Meeting Professionals Summit, for the first time in a virtual format.
The response to the first-ever virtual summit was impressive, according to Stephen Jackson, CMP, Associate Director of Sales at Visit Raleigh. Jackson noted that more than 230 planners registered to attend. "We're seeing more national clients coming in because it's now a virtual event," he said. "We're trying to stay out in front to let the planning community know that we're here as a trusted partner."
Raleigh's DMO is also tapping into technology to create new educational and sales tools for planners, including a portfolio of virtual tours and aerial drone footage of important tourism and event sites in Wake County, where Raleigh is located. "We're trying to paint a digital picture of the destination," Jackson explained. "We have vendors shooting assets for 360-degree tours. We're going to have a lot of cool online resources for planners, so you can preview the destination before coming to Raleigh for a site inspection."
To keep planners informed, the Visit Raleigh website is updated regularly with the latest news regarding hygiene and safety protocols, including hotels/venues that are Count On Me NC-certified (a statewide program) or GBAC STAR™ accredited (a global program). Effective communication will help planners and groups feel confident and comfortable about meeting in Raleigh, according to Jackson. "The biggest issue today is consumer confidence and the confidence of meeting and event planners and attendees," he said, "so communication is key."
Smart Selling Points
With its comprehensive approach to hygiene and safety in place, Raleigh is mastering the many details of the "new normal" and what it means for meeting planners. At the same time, however, the destination is touting many of the longstanding selling points that have always attracted groups to Raleigh. One of them is the region's prominence in several important industry clusters—namely, life sciences, various types of technology, and advanced manufacturing—as well as in the association meetings realm.
"We've always positioned the destination as a very smart community, led by three Tier-1 research universities in our backyard," Gold said, noting the presence of North Carolina State University, Duke University, and the University of North Carolina. "That gives you access to a very diverse business community. Companies like Lenovo, IBM, and Red Hat, the largest open-source software company, are all here. There's always been a very collaborative spirit in the community and that shines through when we have an event."
Unique group-friendly attractions are another selling point, Jackson added. "We have always leaned on many free attractions for groups," he said. "We have six museums downtown that conventioneers can access; they're now open at limited capacity."
With its diverse array of restaurants and catering options, Raleigh is also known as a culinary hotspot. Companies like Centerplate, the Raleigh Convention Center's exclusive food and beverage provider, have gotten especially creative in blending creativity with current hygiene considerations, with tasty options like single-package meals and even individual charcuterie boards.
With so many new efforts and initiatives in place, Raleigh is poised to make its mark on the meetings industry in new ways. "Raleigh is collaborating, communicating, and working very hard to bring back our valued customers," Jackson said. "We're putting in the sweat equity every day to make a difference. All that's missing is you."
WHAT'S NEW IN RALEIGH
New hotels, as well as cutting-edge hygiene and safety protocols, are a few of the ways that Raleigh is increasing its profile in the meetings market today. Here's some of the latest: 
New accommodation options include the 56-room Longleaf Hotel, a hip reimagining of a midcentury modern motel, and the 126-room Origin Raleigh, a stylishly modern, pet-friendly property with 800 square feet of event/reception space.
The Raleigh Convention Center and Duke Energy Center for the Performing Arts have received multi-venue GBAC STAR™ accreditation, in recognition of their extensive outbreak prevention, response, and recovery efforts.
More than 350 businesses in the Raleigh area have been certified by Count On Me NC, a public health initiative that helps businesses and visitors to stay safe from COVID-19.
RDU International Airport this year launched a campaign called "Fly Confident. Fly RDU," which aims to protect passengers through enhanced cleaning practices, special signage, and other measures.
Stephen Jackson, CMP
Associate Director of Sales
919.645.2655
[email protected]
visitRaleigh.com/wishmeetings
Share this post: