Just Released: Omnipress 2021 Conference Industry Report

For the seventh year, Omnipress has surveyed over 150 association and meeting professionals to track the role conference content plays before, during, and after the event. This year's survey measures the impact of 2020 on conference delivery, conference performance, and the resulting implications for 2021 and beyond.
In addition to providing survey result data, the report also poses thought-provoking questions meeting planners should consider as they plan for the future, such as: Did we under-value our events in 2020? Is virtual really here to stay? Can our session content play a role in delivering more value to attendees and sponsors?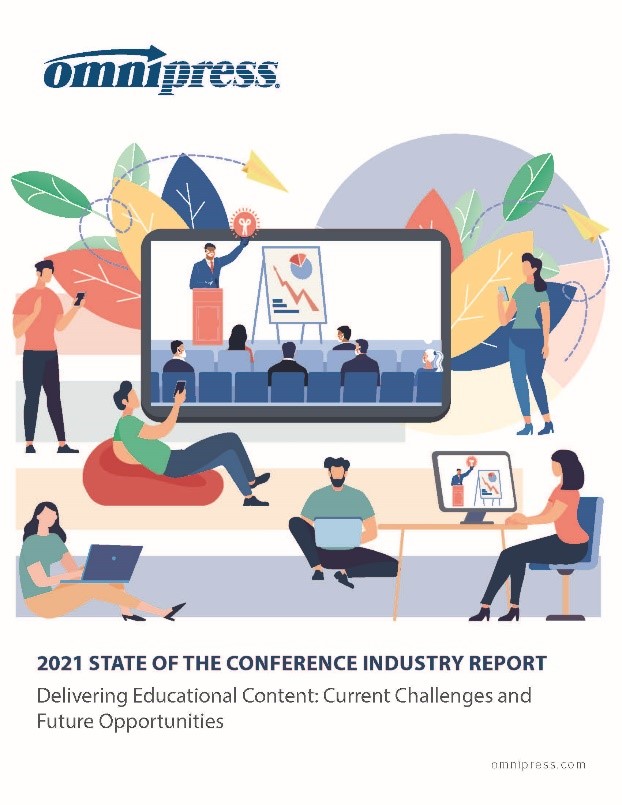 Share this post: