Four Newly Accredited AMCs Recognized at Annual Meeting
Four Newly Accredited AMCs Recognized at Annual Meeting
We have all heard of overachievers during the pandemic – loaves of bread, puzzles completed, miles tracked on fake bikes. Some of our AMC colleagues truly used the time to their professional and competitive advantage – becoming an accredited firm within AMCI.
 We had the chance during our Annual Meeting to recognize the four most recently accredited firms, AMC Source, ICOM, Management Connection, and Q & A Business Solutions.  Kudos to their respective principals, Gregory Brooks, Dr. Ahmed El Shal, Nick Bundra, and Beth Quick-Andrews, CAE, for rallying their teams and completing the intensive accreditation process in a virtual environment. And as my company is part of a global firm, I want to issue a special welcome to ICOM, headquartered in the UAE with an additional office in Cairo.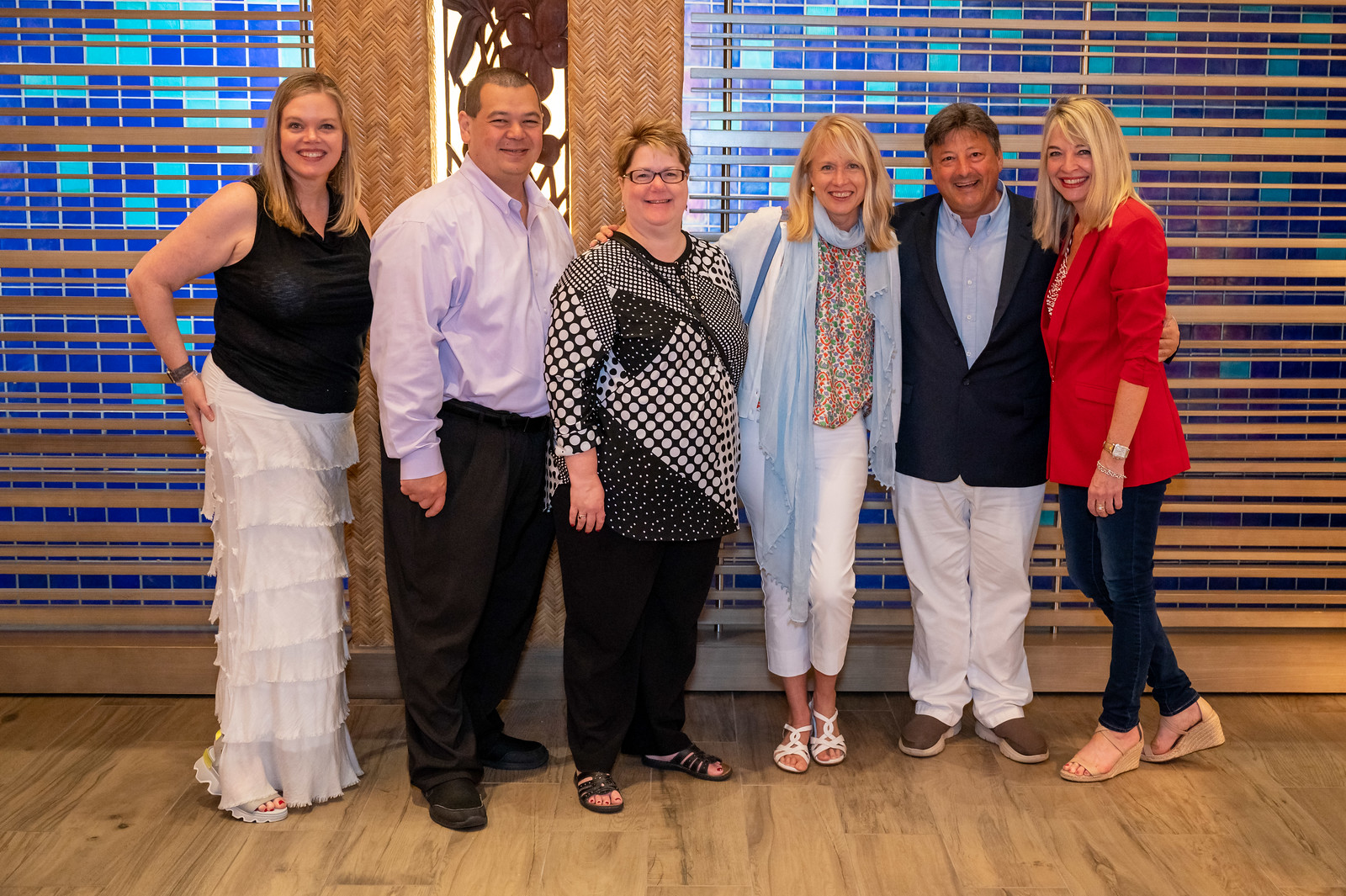 These firms bring us to a total of 81 accredited firms. Recognizing that the pandemic brought numerous business challenges, the Institute offered a grace period for reaccreditation from March – September 2020, and our staff have continued to extend grace periods on a case-by-case basis for firms requiring an additional 30-90 days to accommodate reviewer scheduling.  At the onset of the pandemic there was concern about scheduling and conducting in-person reviews, however AMC firms and reviewers alike have adapted to virtual reviews.
As the leader of a charter accredited firm, I appreciate the ability to tout our commitment to our industry, professionalism, and standardized processes. I also know that when we work in partnership with an accredited firm during a client transition, each party will uphold the accreditation standards. As part of an industry that provides the bulk of both continuing professional education and credentialing, I believe it is important to present our own commitment to the same standards that our client partners promote and uphold.
I would like to take this opportunity to thank the AMC professionals that compose our Accreditation & Standards Committee, as they are consistently reviewing both the AMCI Standard of Good Practices for the Association Management Company Industry as well as the tools, training and resources for AMCI new and renewing accredited firms:
Michael Silverman Esq., Board Member and Committee Chair
Russ Lemieux, Board Liaison
Craig Addington           
Bill Barnes
Kristin Bennett
Nick Bundra
Harry Buzzerd 
Rick Church
Lori Conaway   
Lily Davidson   
Mike Deese Esq.
Ben Markens   
Bennett Napier, MS, CAE
Sue Pine         
Mike Reitelbach
Jill Riester        
J. David Rozsa
Donte Shannon
Interested in accreditation, but haven't yet taken the plunge? Please reach out to Alisha White, AMCI COO and Staff Liaison to the Committee, or visit the website for more information. Join us!
Erin Fuller
Chair, AMCI Board of Directors
Share this post: