Ready, Resilient, and Rising: Reflections from Re-Engaged
After a rollercoaster of a year, ranging from re-openings and rescheduled events to the Delta variant surge, no one was sure what this Fall might bring. Would anyone be willing to take a risk to travel for a face-to-face event? And of those who might come, would they be willing to follow stricter health guidelines?       
After a very successful AMCs Re-Engaged, we can give a resounding YES! to both of those questions.  As an industry we should be proud that we are agile, adept, and responsive regardless of the circumstance. You have proven that we can have both a safe and engaging in-person event.

As an added bonus, Re-Engaged became one of the first stops on a member listening tour currently being undertaken by Michelle Mason, FASAE, CAE, President and CEO of ASAE.  Mason shared with attendees the work accomplished at ASAE since her start five weeks ago, as well as the importance she is putting on the relationship between AMCI and ASAE. AMCI is delighted to welcome Michelle to our community!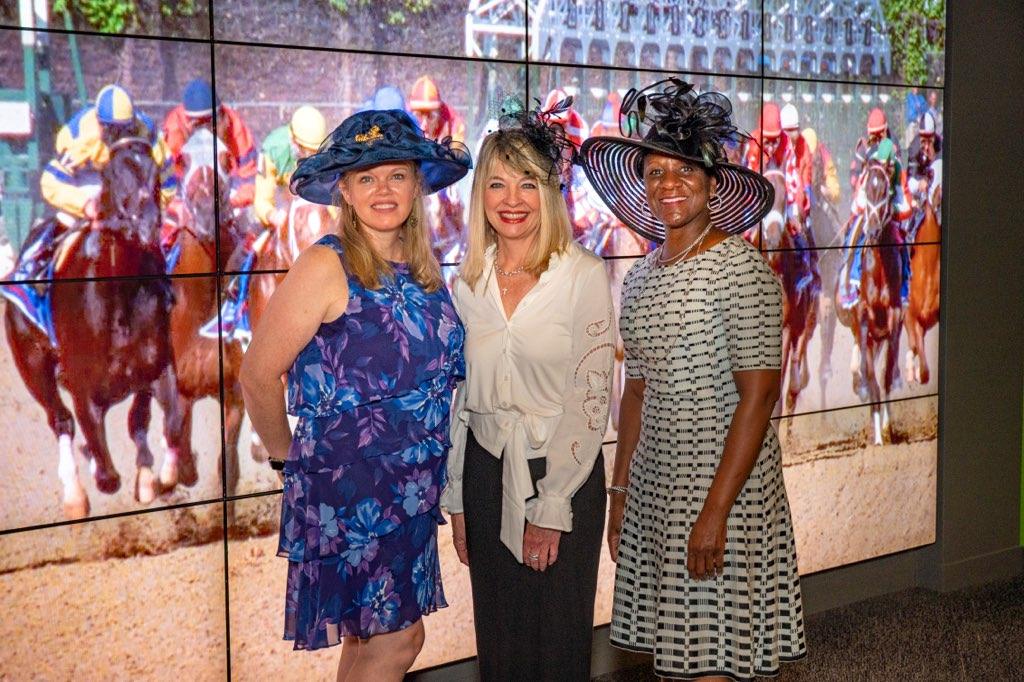 From captivating keynotes from Nat Irvin and Cara Silletto to panel discussions surrounding Diversity, Equity and Inclusion, this year's Re-Engaged helped members dive deeper into conversations that address the challenges and business opportunities critical to our members.
But the learning  doesn't stop here in Louisville. Thought leaders from this event are sharing additional
handouts and resources
for AMCI members.  Be sure to mark your calendars for February 16-18, 2022 for the AMCI Annual Meeting at the Broadmoor in Colorado Springs.  The content committees are listening to your feedback to create a dynamic program that you won't want to miss.
Share this post: